WANT A WELCOME TOUCH OF NATURE IN YOUR INBOX?
Leave an email, enjoy free DISPATCHES – reassuring glimpses of nature from wild California. Stay connected to the life and wonders happening inside Northern California Parks, Preserves and wild places wherever you are. Or use the included maps to plan your own adventure.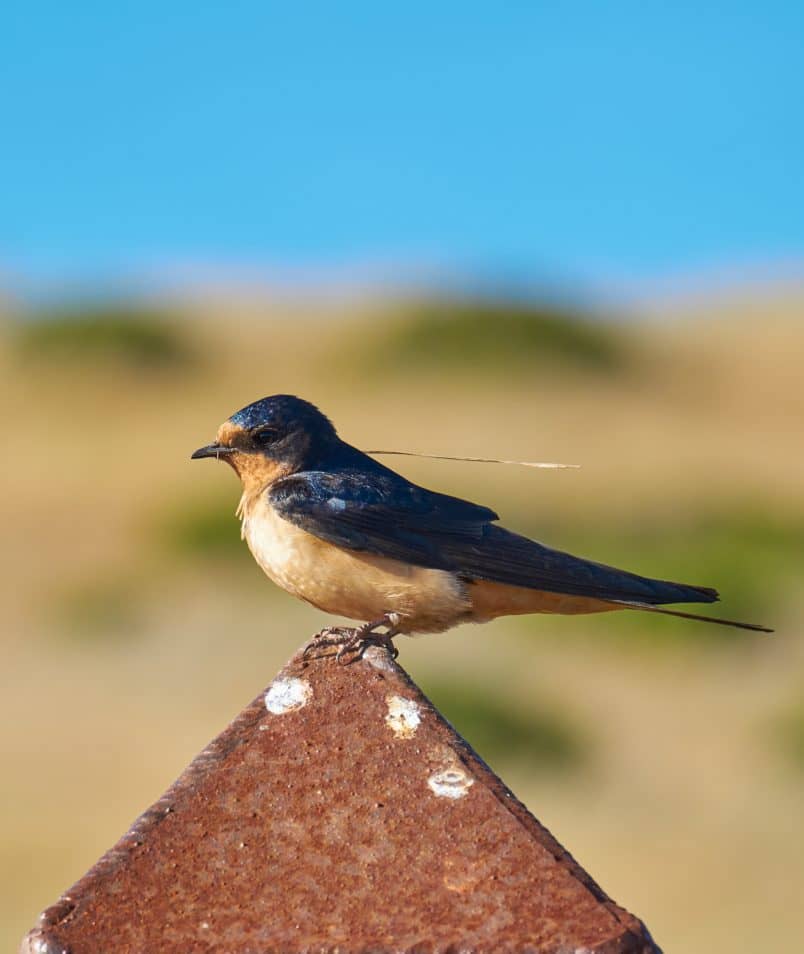 Swallow with straw, starting a nest.